Hobbs Country Club
Est. 1937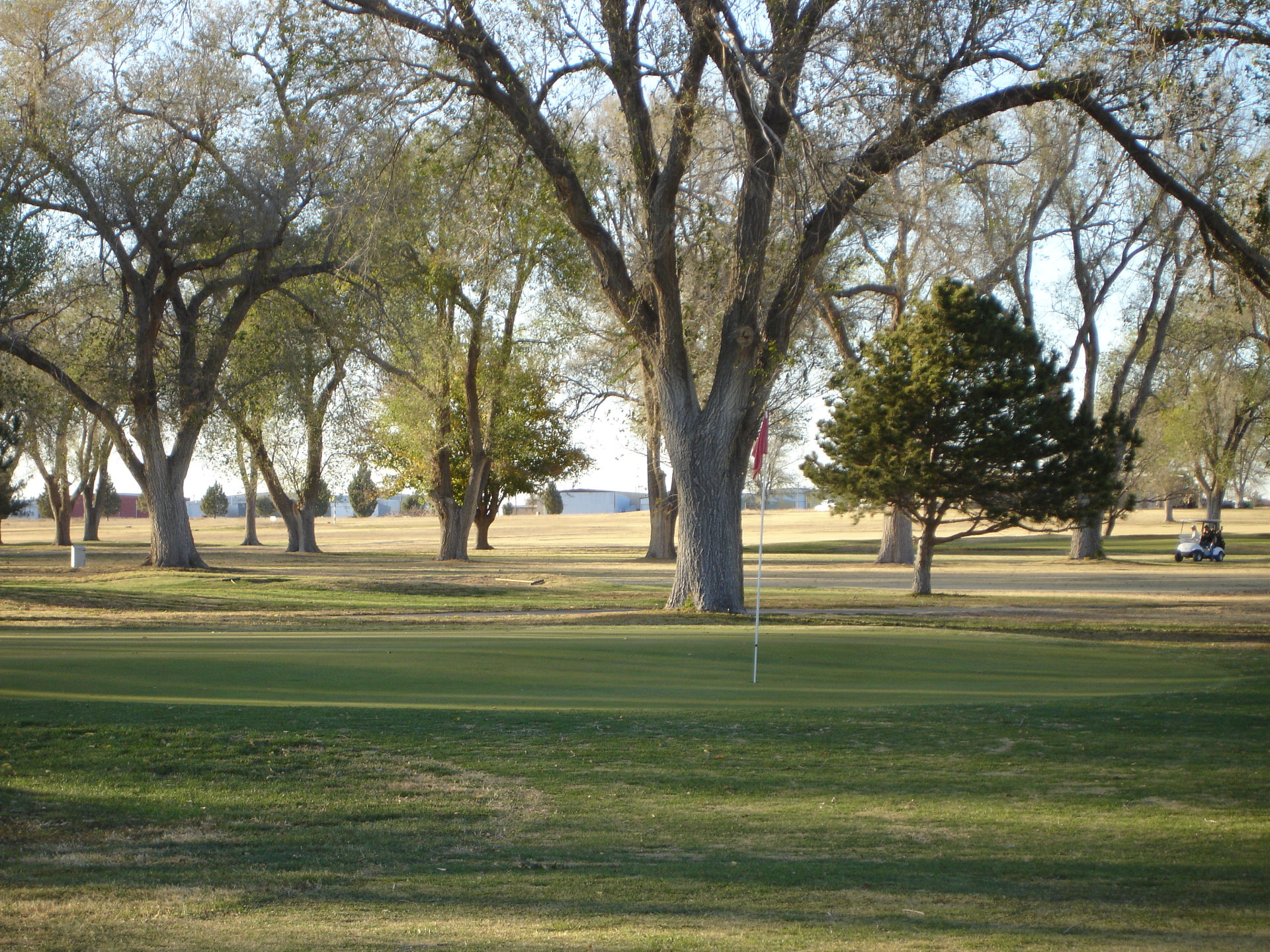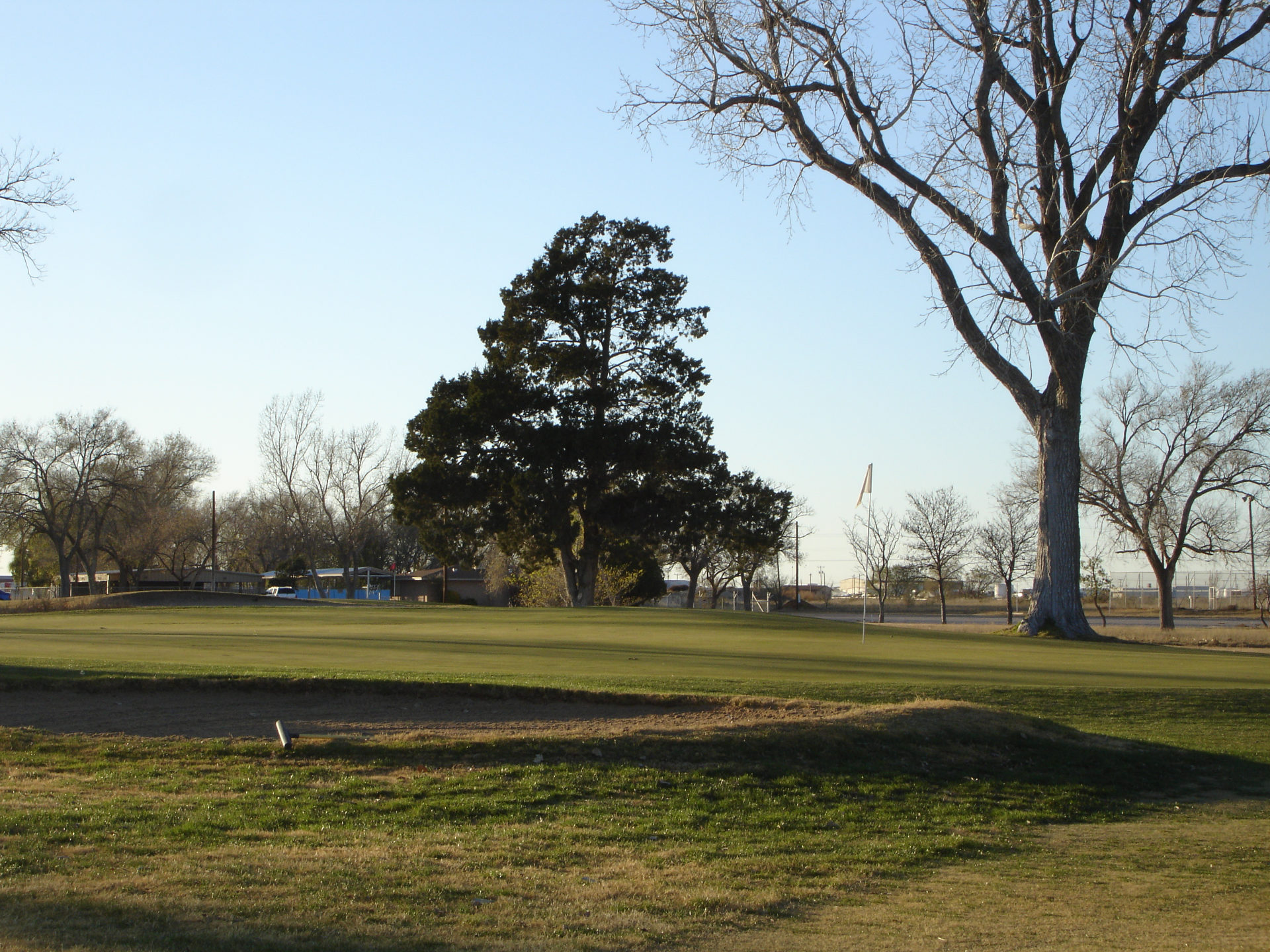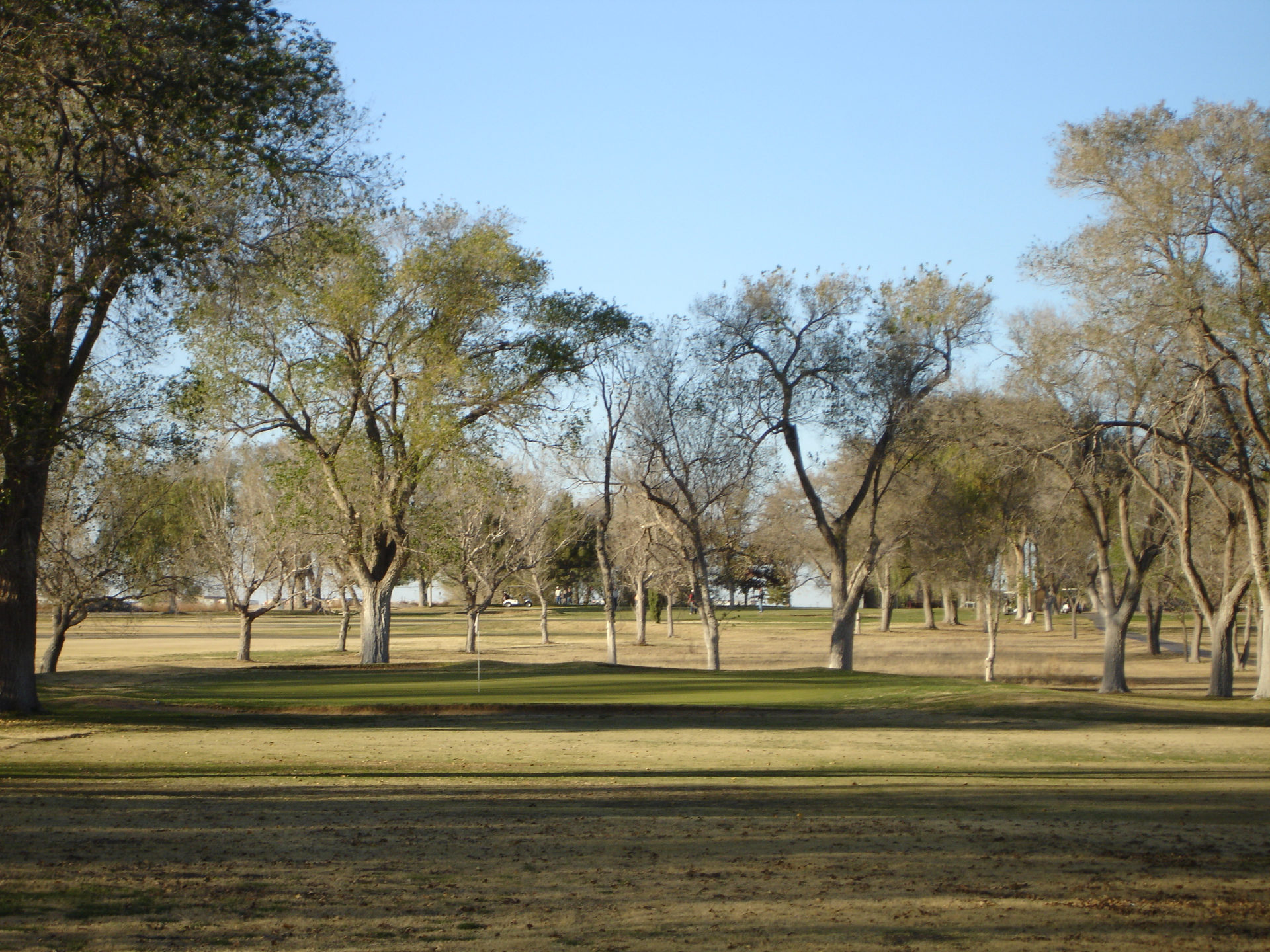 Welcome To
Hobbs Country Club
---
 We regularly offer specials and golf promotions to registered members. 
A membership at HCC is the ideal path to some of the best golf and dining in the area.
Our blend of historic charm, the finest cuisine, and personal service has given HCC a solid reputation as the premier Hobbs location for truly memorable events.
About Us
---
---
OUR MISSION: To be a premier country club providing diverse recreational opportunities for members and their families in a manner that is wholesome, enjoyable, family oriented and of consistent high quality.
Hobbs country club is exactly what your family would expect to find in the heart of this extraordinary community; a welcoming and easygoing place, where everyone in your family will make friends for a lifetime. the traditions, the setting and the facilities reflect the sense of neighborhood that we truly enjoy here. the essence of our club and our promise of a great experience rests on our people, both members and staff.